I really thought that you leaving would hurt me. But I felt nothing. To be honest, I felt amazing. I had never felt more alive. The moment you left my life was the moment I could breathe again. I guess I never realized how much you smothered me.
Now I feel fearless. I feel like I can climb mountains and wrestle grizzly bears. I wrestled you, so it's practically the same. I feel like clubbing all night and running all day. And I feel enough.
With you, it was never enough. I was never enough. But, you know what, darling? I am more than enough. I'm silly, weird, wild and I love it. I finally see myself clearly, and I love what I'm seeing.
It takes a village to raise a child, but it takes an idiot to become a woman. So, thank you for being my cup of idiot and making me realize that what we had was not love.
For making me realize how badass I am.
And you know what else feels amazing? Not worrying about you. You were a damn child who replaced your mama with me. It took me long enough to realize that you don't need a girlfriend.
You need a nanny. A 28-year-old who doesn't know how to fry an egg. I really don't know why I believed this could ever work. But still, thank you for being a lesson.
I'll make sure I don't repeat it twice.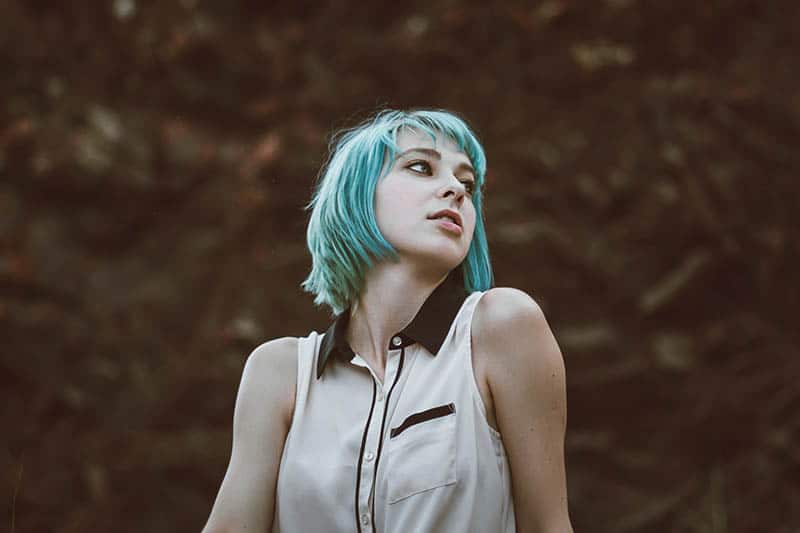 But you know what pissed me off the most? You knew you were wrong. If I had a dollar for every time you said sorry, Bill Gates would be asking me for loans. You knew you were acting like a child, a controlling, needy brat.
And you decided to do nothing about it, not for the long-term. But I was there all the time; I was ready to give you a second/third/millionth chance, because I seriously believed that you could change. I seriously believed that we could go back to the way we were in the beginning. Now, I'm grateful it never happened.
So, I wish you all the best. I really hope you will find someone who can put up with your needs.
I really hope you will find someone you will actually love for who they are, not for what they can do for you. And honestly, truly, deeply, I hope I never get to meet another you. It was all fun and games, but I have had enough.
I send you my regards, love. It feels damn good you're gone.